Invested in the seed round of The Bombay Hemp Company (BOHECO) - which is India's premier Industrial Hemp & Medicinal Cannabis lab - farm - market company with an aim to revive Indian agriculture.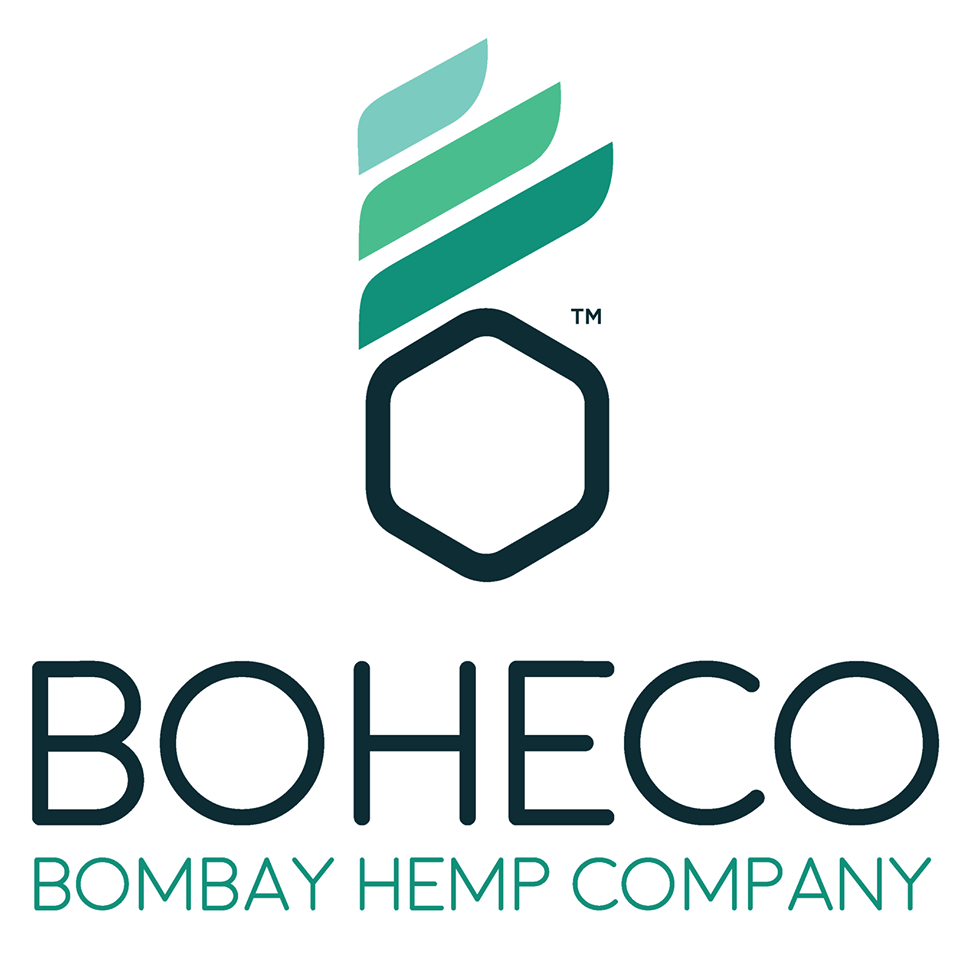 Worked with the core team to explore the energy storage potential of hemp nano material. Helped BOHECO spin off a new company called Nanobinoids Inc, which then raised its own money and was selected for the Singularity University Accelerator in NASA AMES. 
We worked with a team of scientists to experiment, and invent and file Intellectual property around hemp as energy storage nano material, which led to the prototyping of a lab scale supercapacitor. The new nano-material is called Birene and is currently it is being tested, and subsequently licensed.