Background -
With the advancements in power generation there is a great need for energy storage, so I got together with a scientist, an electronics engineer, an industrial designer and an MBA to explore if we could do something disruptive in home energy storage. We chose to prototype and work out of Shenzhen, China as there is a number of Lithium Ion battery manufacturers and they are all open to experiment with small runs.
​​​​​​​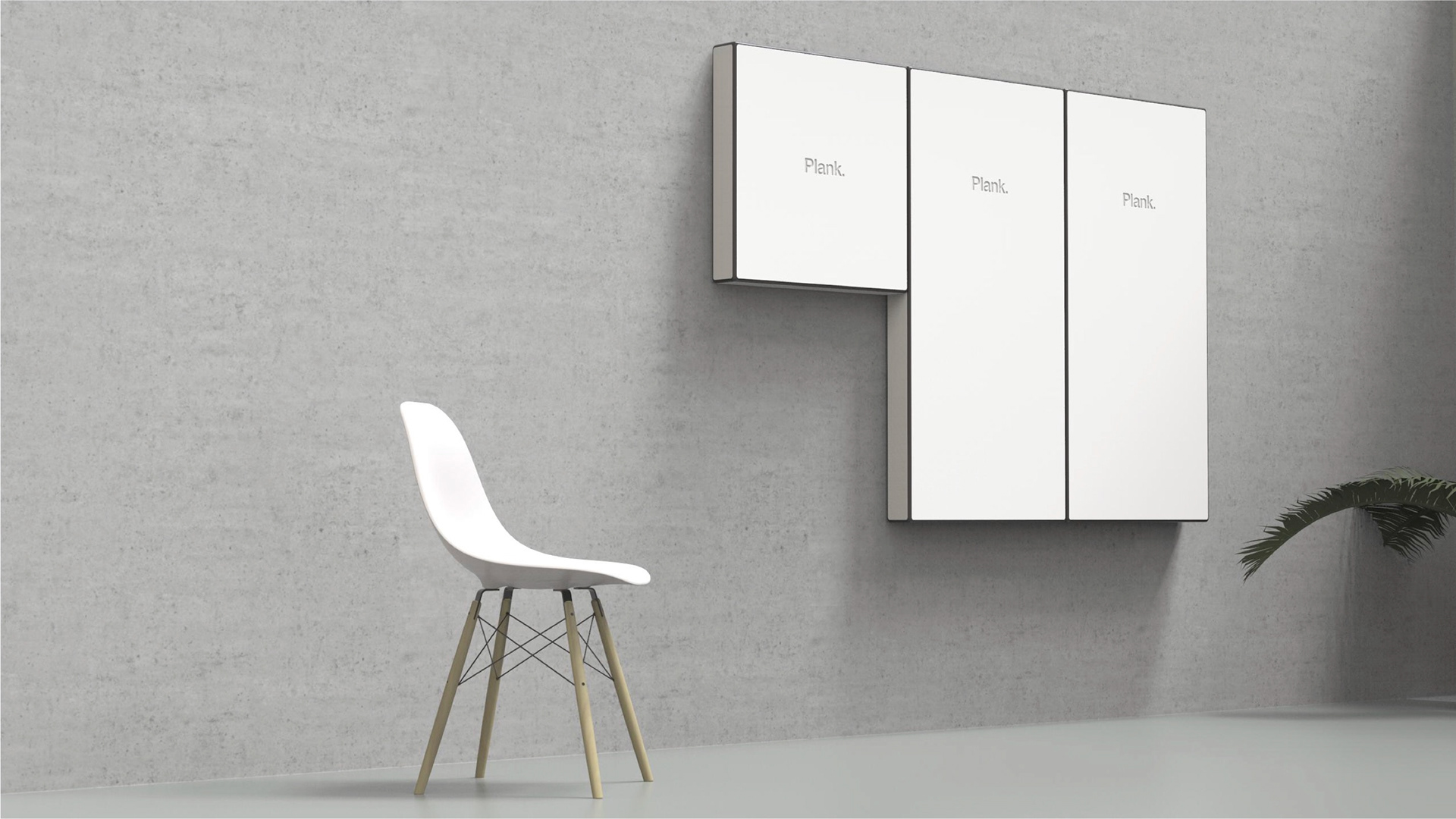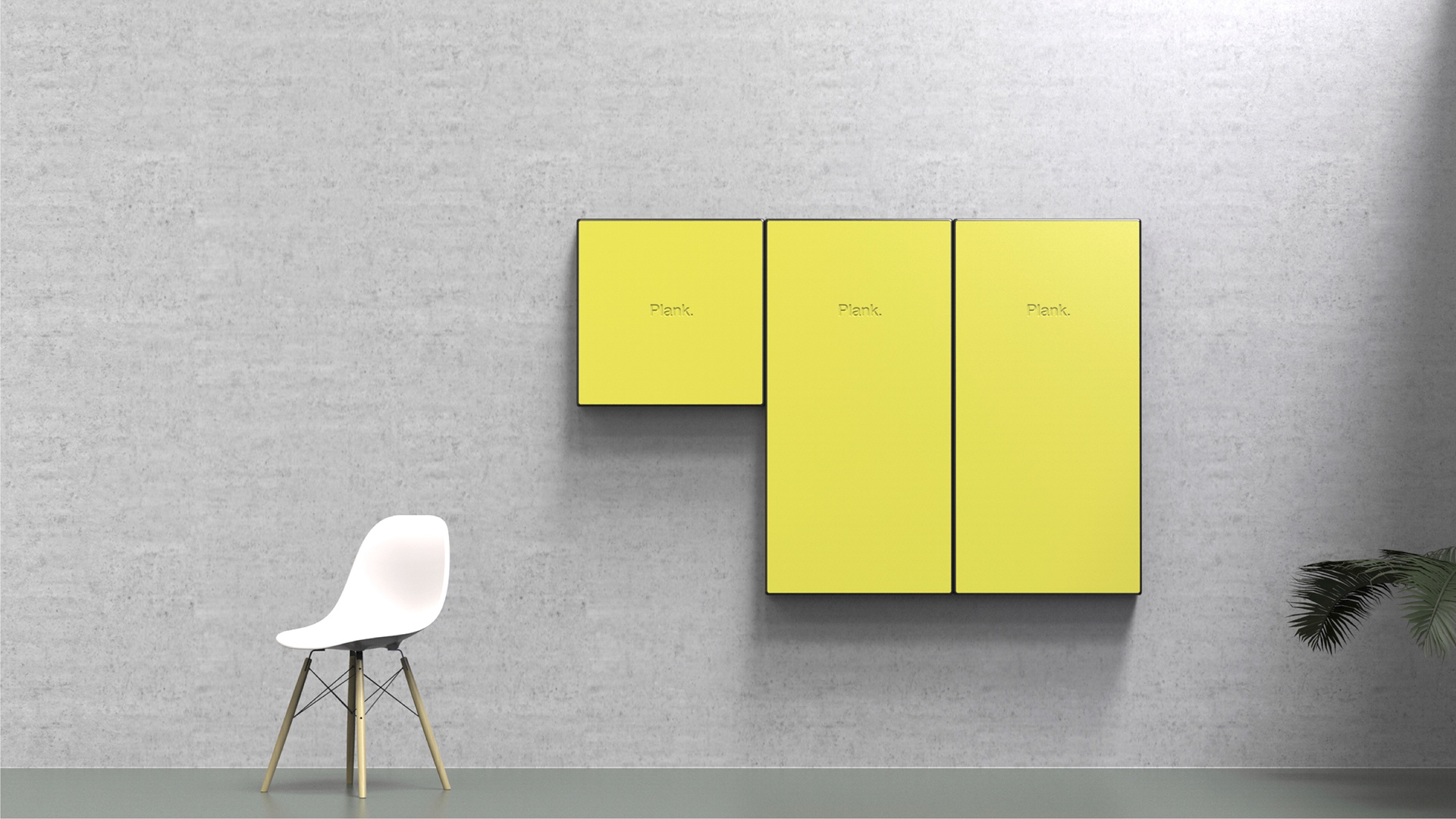 After scoping out the market, we began to discover that lead acid batteries in emerging economies could be displaced with cleaner and more efficient Lithium ion batteries. The Tesla Power wall was released around the same time, and with its reception we started prototyping the Plank Battery.
The opportunity we decided to go behind was 
Using intelligent and learning algorithms to run the Battery management system - to extend the battery life by 2x-10x with intelligent charging and discharge cycles.
Prototype a sodium ion battery as a safe and sustainable replacement to LFP/LTO lithium ion batteries, and leverage the battery manufacturing factories in China to make small runs
​​​​​​​
To make a home battery an aspirational purchase, along with a sensible buy for saving electricity bills and to buy along with a solar PV module.
​​​​​​​